Any amount you can give helps make this free event possible!
Donate
Donar
— Big Band Sponsors —

Learn More About
Eddie Suarez Real Estate
I am your Petworth expert with almost a decade helping clients in selling and buying, and I can skillfully do the same for you & your referrals. Contact me for a private consultation if you would like to start your home search or sell. Let's chat soon!

Learn More About
Timber Pizza
Since 2014, Timber Pizza Company has become a well-known name across the DMV. Whether you're running in for takeout, looking for a place to truly connect with people, browsing a farmers' market, flying into DCA, and many more, you'll find the Timber Fam CHILL'N.
— Partners —

Pipkin Creative offers its clients meaningful community engagement through strategic communication plans, public art and murals, music events, and public space activations.

Clara Haskell Botstein is a volunteer community event organizer based in Petworth. She is a co-founder of Petworth Porchfest and Petworth Summer Saturdays and serves as a board member of the Petworth/Uptown Main Street. Bailer Design is a Petworth-based graphic design studio that brings organizations' stories and messages to life with strong visuals. We work with cause-based organizations that are making a difference in the world and local communities.

Creative Couch Designs is a design studio based out of Petworth DC. Her boutique, woman owned graphic design studio has been working with a spectrum of clients ranging from small businesses, start-ups, non profits and urban place management organizations.

TMI Creative Comms provides freelance social media marketing and event production support to small businesses and brands focused on creating a large community impact. Email [email protected] to inquire more about our services.

Art of Noize is a multi-disciplinary artist studio in the Petworth area of Washington, D.C. Opened in 2017, Art of Noize gives artists a place to showcase their talents in an intimate setting.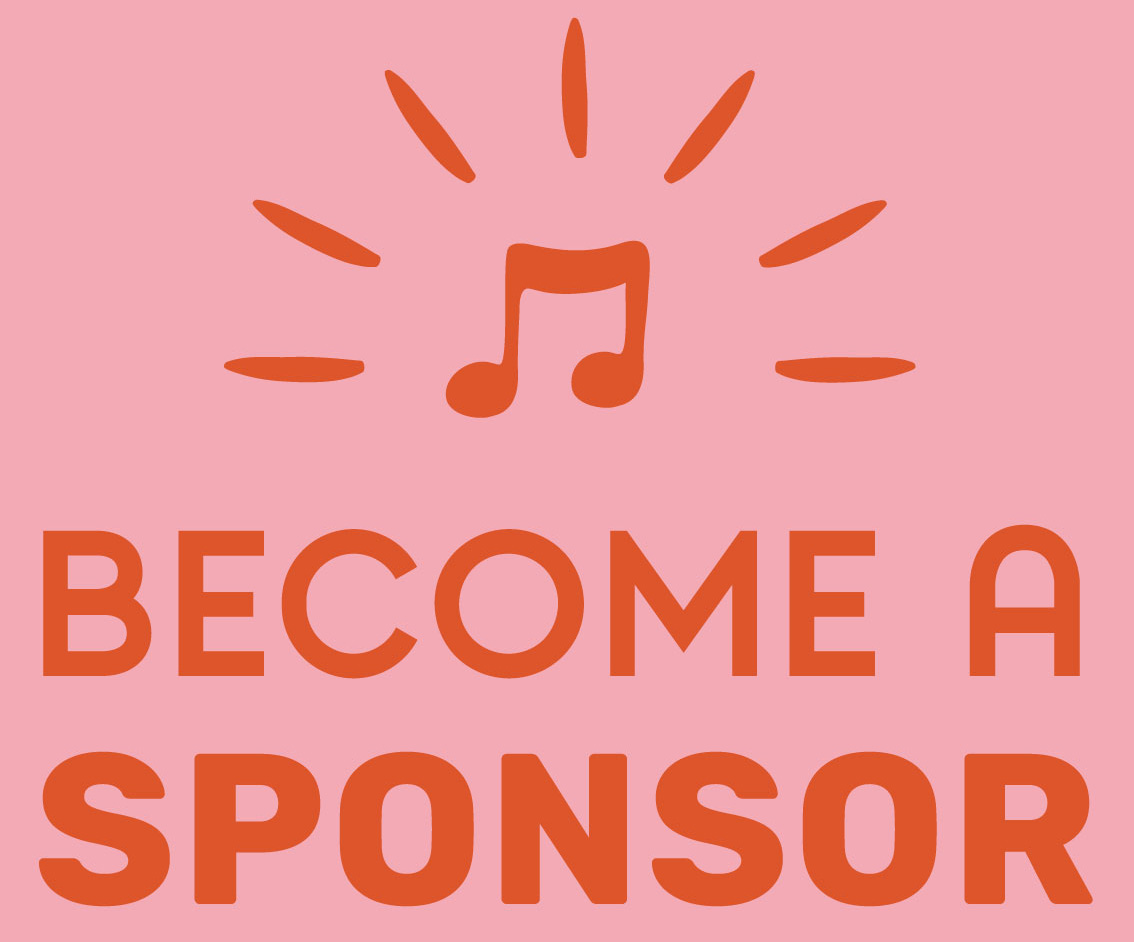 The biggest PorchFest event in the city returns April 29, 2023!
Tell your story and showcase your brand at Petworth PorchFest. Branding opportunities include table and tent at the Main Stage, social media shoutouts, dedicated IG posts, and key logo placements on printed materials. $500-$2,000 levels available.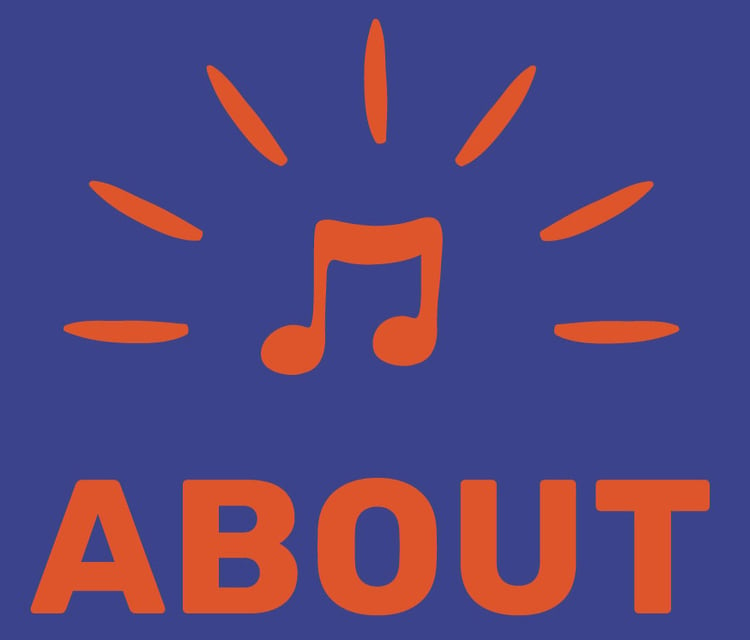 Petworth PorchFest is a volunteer-led annual event spearheaded by a passionate group of Petworth residents. Inspired by other PorchFests throughout DC and eager to connect with their community after a global pandemic, they created Petworth PorchFest in the spring of 2021.
The event brings together community by offering Petworth residents an opportunity to host local bands on their porch, where residents and visitors can enjoy live music together. The aim of the event is to encourage the gathering of community, support local artists and businesses, and inspire people through the art of music.
Porchfest was originally founded in Ithaca, NY in September 2007 by neighbors Gretchen Hildreth and Lesley Greene. Over the years, the concept of hosting performances on front porches has grown, with communities around the U.S., organizing Porchfests of all sizes. In DC, Porchfest was first hosted in the Takoma Park neighborhood and later celebrated by Adams Morgan, Rhode Island Avenue, and Southeast. In some instances, Porchfests are sponsored by community main streets & housing development organizations and in other cases, neighbors collaborate to plan and coordinate the events.